A product and marketing manager who has worked to shape digital products and services, particularly in the performing arts.
I've taken on senior management roles in a number of fast-moving editorial, arts marketing, content and ticketing roles, often working for venture-backed businesses.

I've used content marketing to grow online audiences, formed lasting partnerships with global technology and media brands, enabled and support sales teams to drive growth, and lead distributed teams to deliver complex projects.

I'm now the Co-founder of Scottie, leading a distributed team to create a purpose-built content management system for the performing arts.
---
Previous roles
Digital Project Manager
Digital Learning Associates
September 2018 - Ongoing
Working with Digital Learning Associates to select and deliver a hosted TVOD platform for Ready to Run, a series of engaging and authentic video experiences to support English Language Teaching.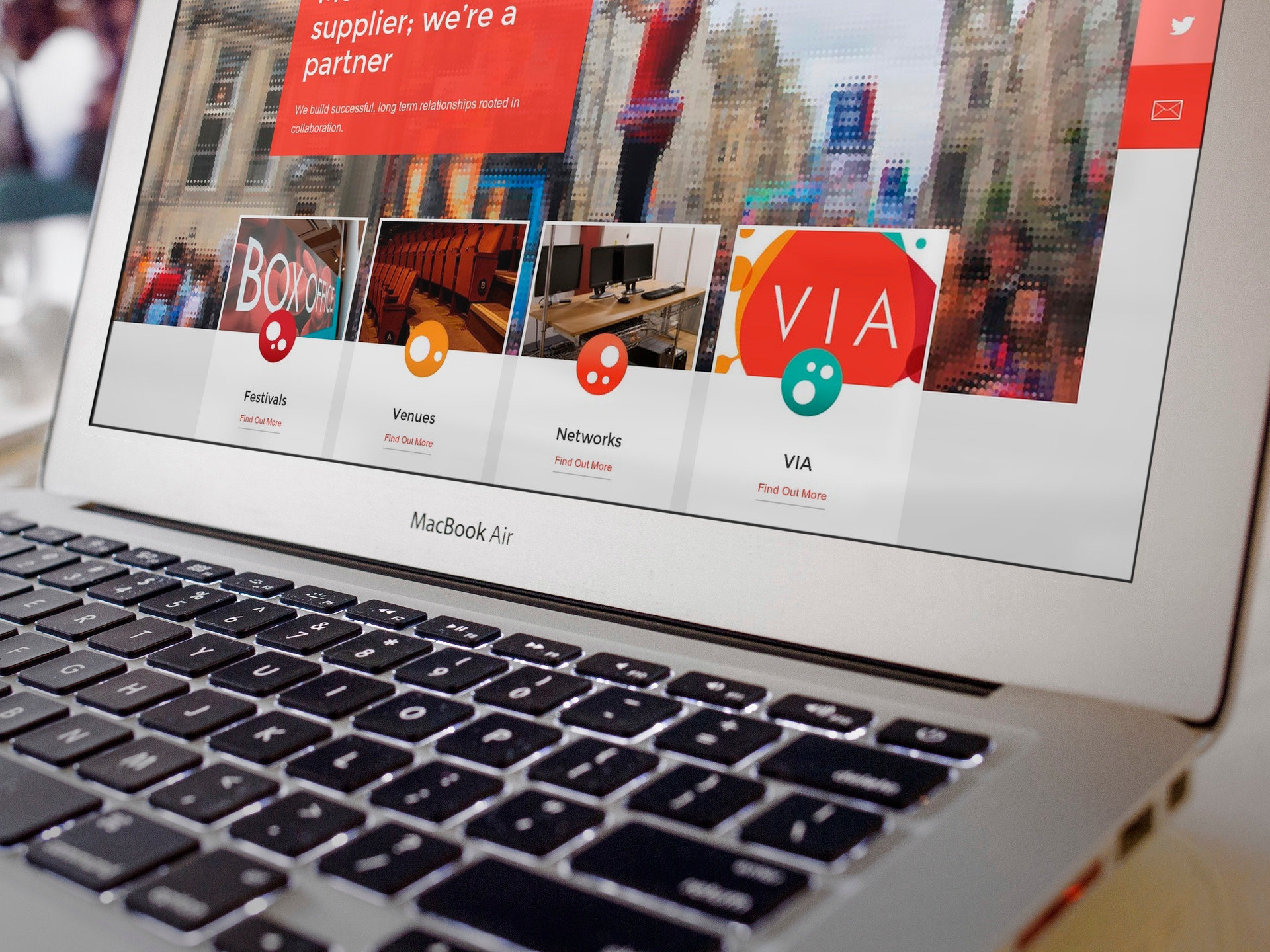 Red61 website
Head of Product
Red61
February 2018 - July 2018
Moving from an operational role to help Red61 define a roadmap for the next generation of their box office system, VIA, in a newly defined Head of Product role.
Head of Operations
Red61
November 2015 - February 2018
Head of Operations for the Edinburgh-based ticketing software, services and consultancy business that drives the Edinburgh Festival Fringe - the largest arts festival in the world - and other UK and international events.
---
Recent freelance projects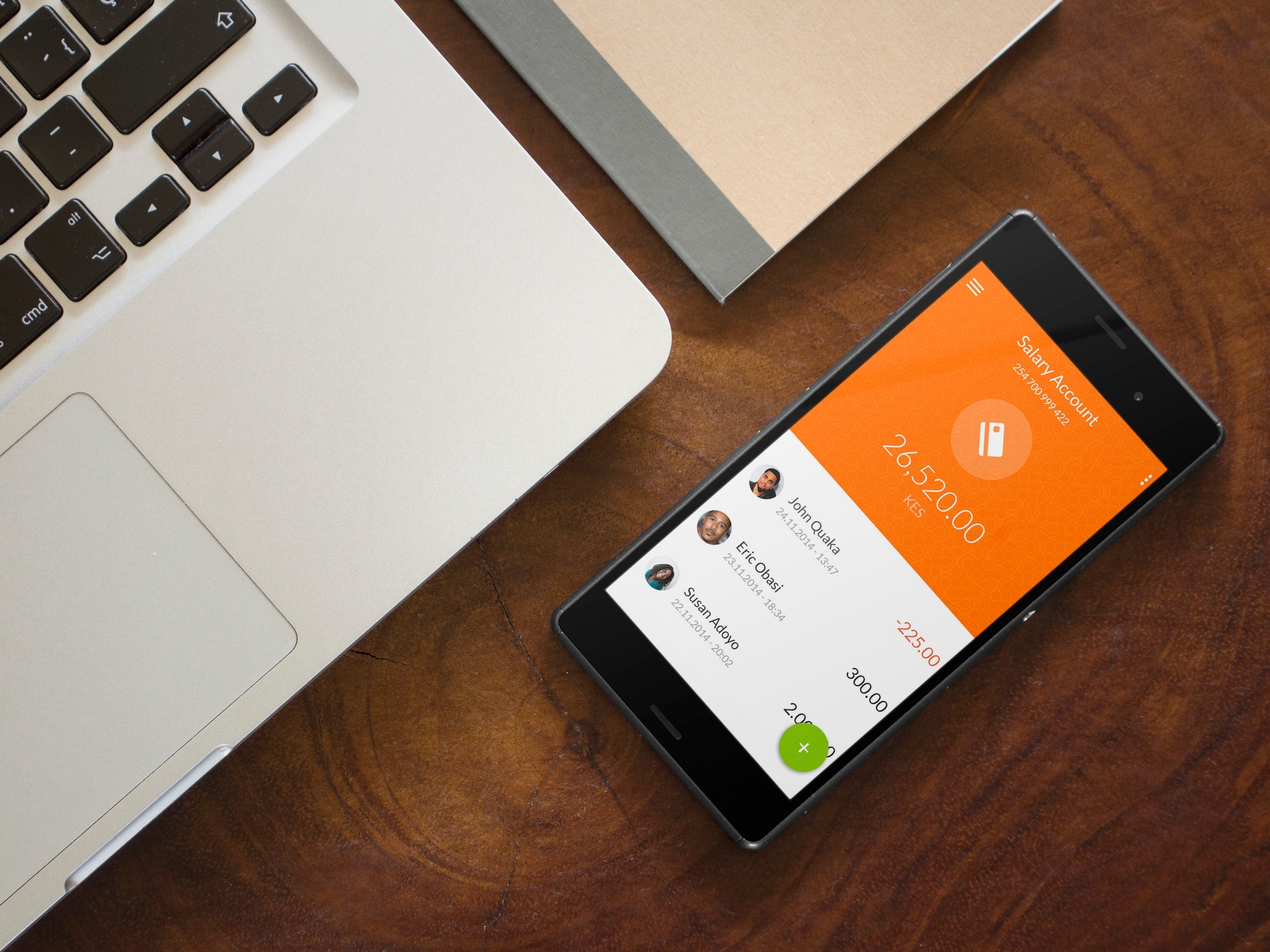 Fat Robot Mobile Banking Project
Project Manager (Contractor)
Fat Robot
March 2015 - June 2015
Project managed the delivery of a consumer digital banking app on iOS and Android for Equity Bank, one of Africa's largest bank.
• Contracted by an app development agency to manage a distributed team of six mobile developers working across three time zones. The role also included setting daily tasks for five in-house developers who were working with the external team.
• Implemented agile project management practices, hosting daily stand-ups with development and design teams and managing weekly sprints using Atlassian's JIRA project management tool.
• Liaising directly with team members from external service providers, including user interface designers and backend developers, to remove dependencies and ensure delivery to deadline.
• Implementing systems to ensure the smooth running of the project. Continually updating project API documentation in Confluence and facilitating communication with team messaging client, Slack.
---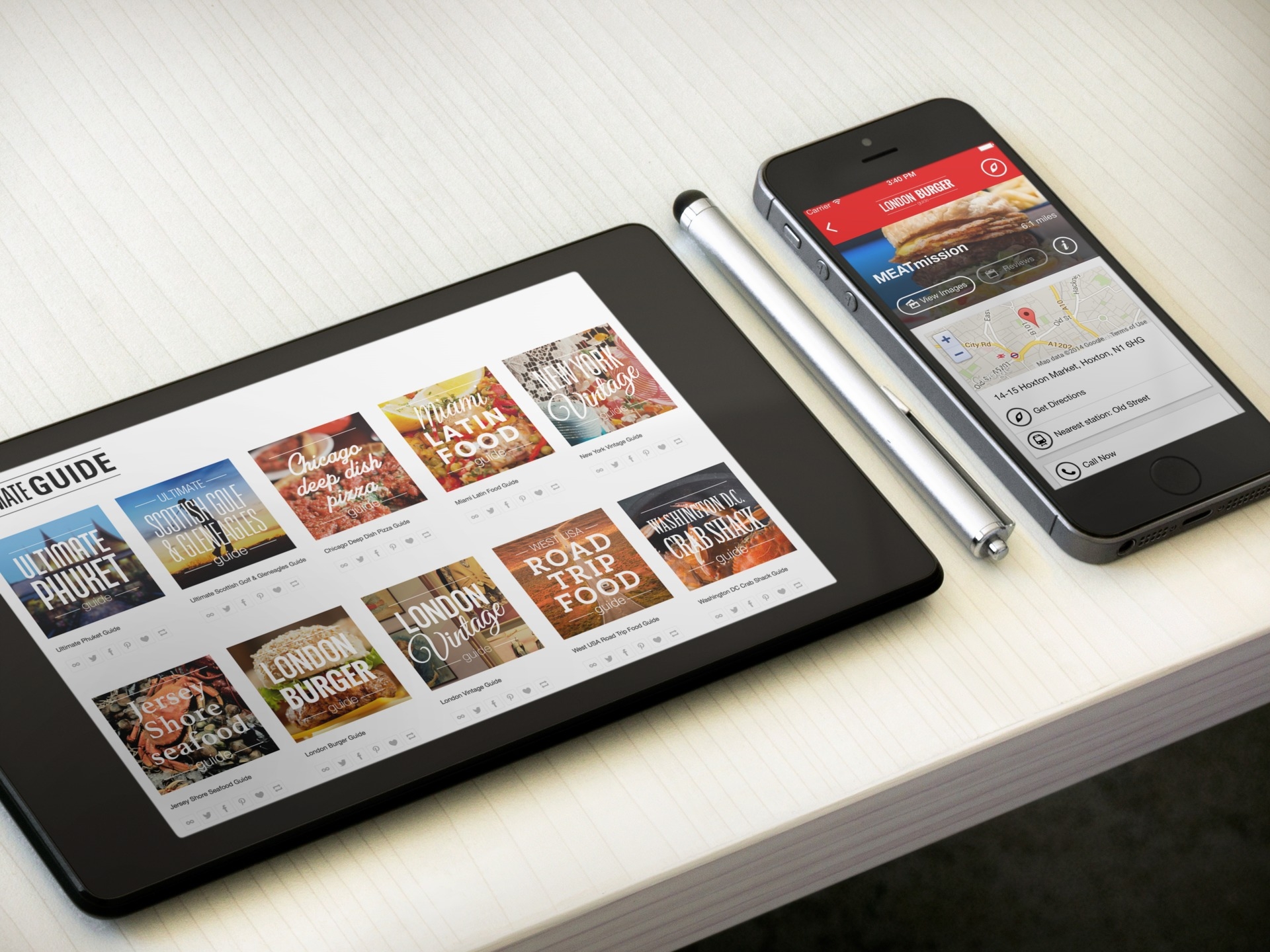 Ultimate Guides - London Burger Guide
Product Marketing Manager (Contractor)
Snapp Solutions
May 2014 - March 2015
Transformed a successful mobile-first travel guide to Phuket, Thailand into a portfolio of 12 hyper-local travel guides for iPhone. Utilised Eric Ries' Lean Startup methodology to inform product strategy.
• Managed the rapid build-out of the platform including designing and populating a bespoke content management system, establishing relationships with publishing partners and identifying new niches.
• Conceived, populated, branded, submitted to the App Store and launched 11 iPhone apps in a seven month period.
• Responsible for management of a remote development team using collaboration tools such as Trello.
• Daily reporting from in-app feedback and tools such as Google Analytics and App Annie to better understand user behaviour, inform feature development decisions and further product iterations.
• Creating promotion and marketing collateral for each of the guides including optimised landing pages, copywriting, automating social media workflows, keyword research and App Store optimisation.
---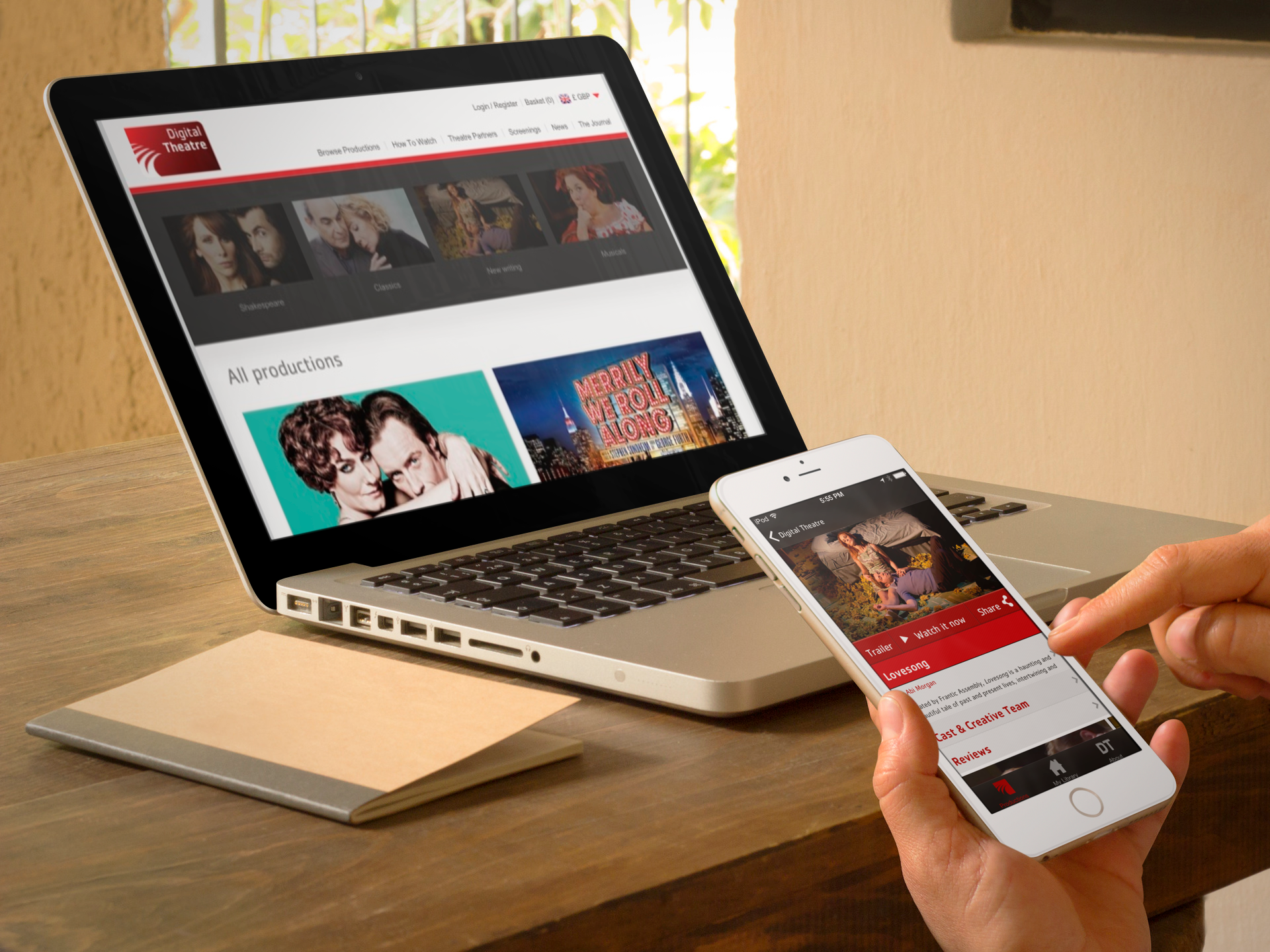 Digital Theatre iPhone app and catalogue
Sales and Marketing Manager
Digital Theatre
May 2012 - May 2014
Leading marketing and digital product strategy for a pioneering niche video on demand (VOD) platform distributing high definition films of theatre, opera and ballet online and in cinemas worldwide.
• Doubled monthly revenue through diversification of the product offering, the introduction of gift certificates, an affiliate scheme, seasonal campaigns and activities to increase revenue per user.
• Managed multiple priorities to pursue an aggressive platform strategy with an online player and apps for iPad and Samsung Smart TV. Staged launch events with distribution partners including TalkTalk TV.
• Grew the Digital Theatre customer base. Negotiated the promotion of the Samsung Smart TV app directly with Samsung in South Korea.
• Supported the launch of the West End Theatre Series in co-operation with CinemaLive, taking HD British theatre to cinemas around the world. Garnered regular press coverage in the Wall Street Journal and New York Times.
• Led relationships with promotional partners including the Society of London Theatre, The Actors' Guild of Great Britain, and Telegraph Media Group to deliver exclusive promotions to their 160,000 members by email and with editorial features in the newspaper.
• Launched the UK's first YouTube Paid Channel. Working with Google in London whilst the programme was in beta and negotiating directly with YouTube PR in California on launch activities.
• Managed a dedicated marketing team of two as well as recruiting external marketing agencies.
• Devised and created weekly news and promotional email marketing campaigns with Mailchimp.
• Used event marketing tactics, hosting regular online watch-along events, to create urgency in the purchase of back catalogue productions. Regularly trebled weekly revenue on featured products.
• Led content marketing strategy, using social media and a branded publishing platform 'The Journal' to distribute short-form audio content, blog posts and video trailers to drive interest and sales.
---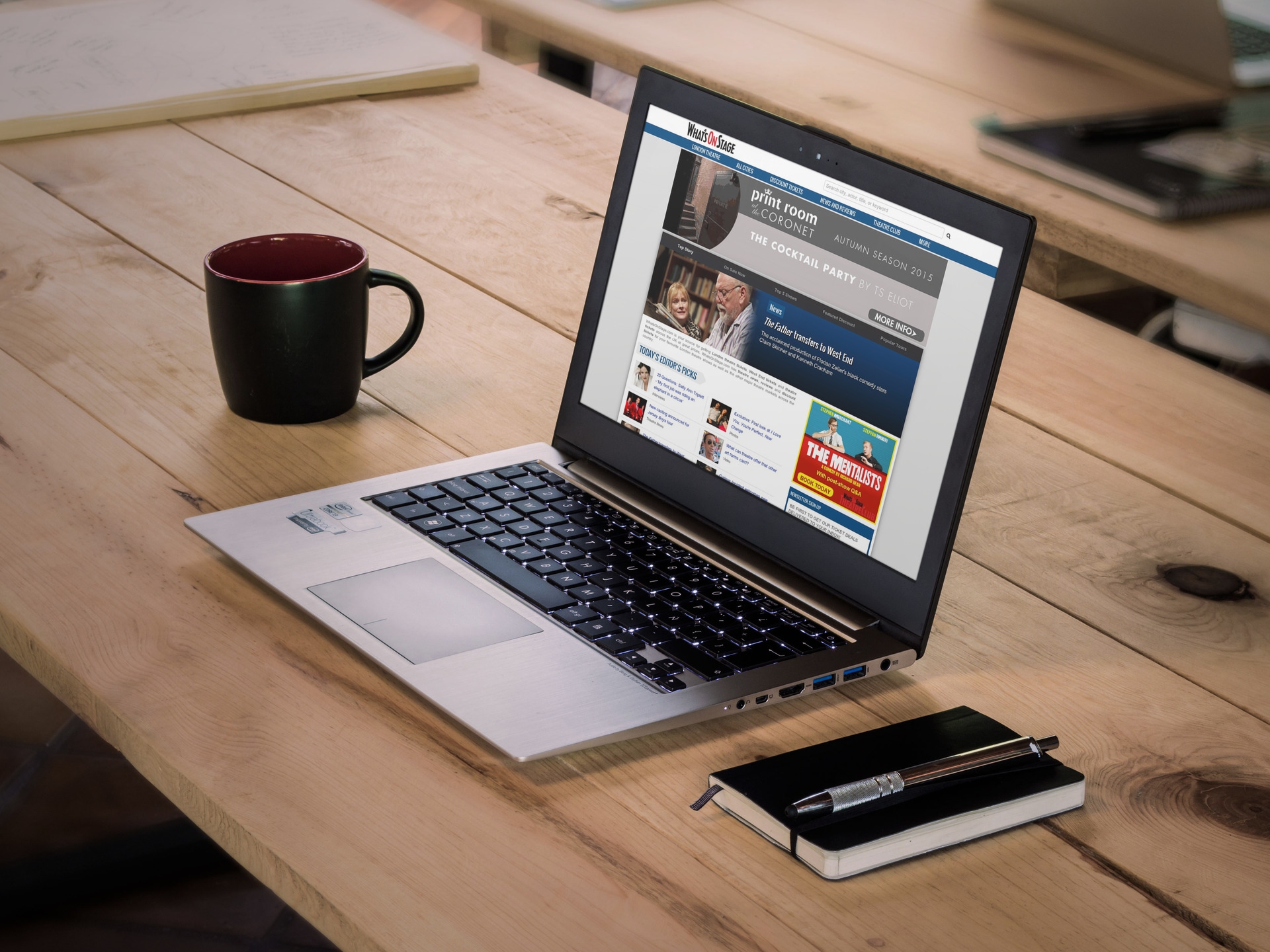 Whatsontage.com - the UK's leading theatre website
Deputy Editor and Off West End Editor
Whatsonstage.com
July 2010 - April 2012
Deputy Editor of the UK's largest dedicated theatre news website, ranked number one in the UK for traffic by Alexa and number two by Hitwise among performing arts websites.
• Breaking news stories, writing features and conducting interviews with actors, producers and industry leaders. Commissioning and editing written, audio and video pieces from external contributors.
• Successfully delivered major digital projects including the first live stream of our annual awards, listings integration with a beta API from the Edinburgh Festival Fringe and a legacy CMS migration.
• Evaluating best practice in other niche news verticals and bringing them to the performing arts, including pioneering live tweeting from press events.
• Leading and implementing social media strategy for the business. Starting the organic follower acquisition strategy which now sees the brand with 70k Facebook likes and 90k Twitter followers. Whatsonstage.com was named one of the 'Top 100 Arts Tweeters' by The Times under my tenure.