5. Rights and Releases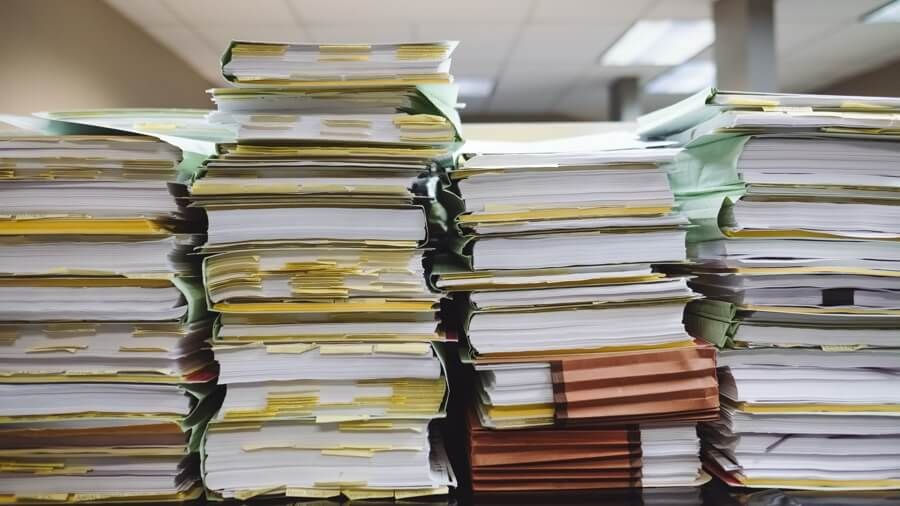 Paperwork by Wesley Tingey on Unsplash
This is a post in a series of blogs about how to live stream a theatre production.
I've written it in direct response to the Coronavirus and the crisis that the performing arts faces in the coming months as we work out how to tell stories while being unable to gather to enjoy live performance.
This has turned into a long and detailed series of posts. In trying to respond to questions and interest from colleagues I've tried to be as detailed as I'd be for any consulting client when writing such a report.
My aim is to give actionable insights into the choices that you as an organisation or freelancer can use in terms of purchases, commercial strategy and technology.
Other posts in this series include:
My professional experience includes working in event cinema and the digitisation of the performing arts for Digital Theatre, live streaming the Whatsonstage Awards from the Prince of Wales Theatre and leading the build of a new English language teaching platform in Ready to Run.
I'd love to get contributions from others in the sector to help build out these posts. I feel my expertise lies mainly in the technology and commercial strategy aspects of live streaming.
Please do get in touch with [email protected] or @andrew_girvan if you would be up for contributing kit recommendations or further insights on rights, clearances and releases.
This post is a work in progress and will be published shortly. Thanks for your patience.